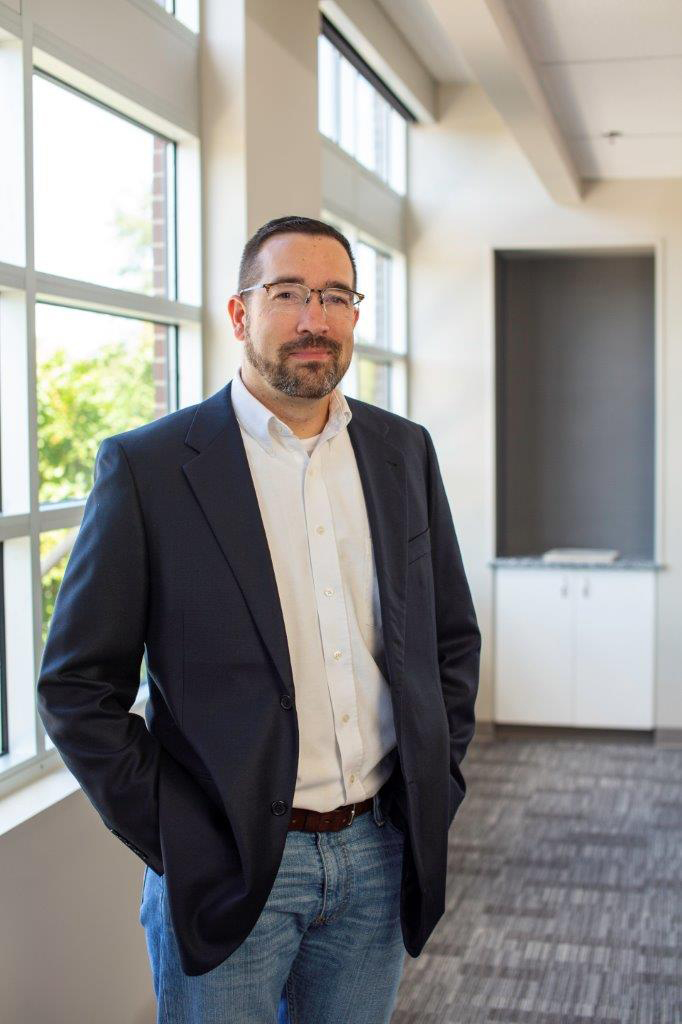 JOSHUA CARROLL, CLIENT SOLUTIONS ARCHITECT
Joshua Carroll supports Euronet sales team as an expert technologist.  Prior to joining Euronet in 2014, Joshua had made a name for himself as a software engineer, cyber security professional, and information management policy writer working for the US Department of Defense.  Joshua has over 20 years of software experience consisting of software architecture and engineering, and several years of experience in training development, curriculum writing, and classroom teaching.
Since becoming part of Euronet Software, he has worked as a Senior Software Architect, a Global Technical Marketing Engineer, and currently serves as a Client Solutions Architect helping clients meet their goals and objectives by leveraging his knowledge and experience with Euronet's offerings.
Joshua is the recipient of the U.S. Army Civilian Service Commendation Medal, the U.S. Joint Service Commendation Medal, has earned several certifications in server administration and security, and has been trained as a cyber-terrorism first responder.  When he's not changing the landscape of technology and the payments industry, Joshua is also a voice actor, play-by-play broadcaster, public address announcer, husband, and dad.